Register Now for January Music & Dance Classes
Gift Certificates are now available
Call us now at (619) 691-0499

Preparing for Winter Music & Dance Recitals
Get Ready! Talent Will Bloom in Our Spring Recital.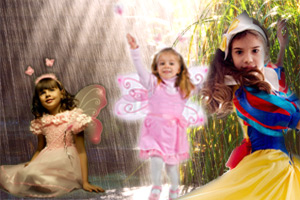 As the season changes, our students are practicing their favorite pieces, and their choreographed dance routines, for the upcoming big recital. Parents and family members, on the other hand, are dusting off their cameras, ready to capture their childrens' moment on the stage! There's excitement all around, and we sure hope you can join us for our biggest and most exciting recital yet. See you there!
The recitals, which will feature both music and dance students, will be during April and May. Specific dates and times are going to be announced soon. Your child's teacher will be sure to let your family know.
Live at the Lemon Festival in Downtown Chula Vista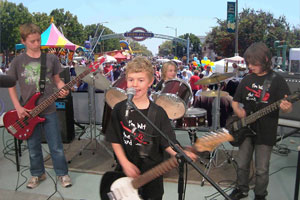 Students Break Out LIVE at the Lemon Festival in Downtown Chula Vista The Chula Vista Academy of Music & Dance will be taking the stage at the Chula Vista Lemon Festival again this year - in an even bigger way! We have planned live performances by our very own LEGENDS rock bands, as well as student volunteer groups from our brand new dance program! Come out and visit us right by our location on Third Avenue in beautiful Downtown Chula Vista to catch a show and get a first-hand demonstration of how your child can become a star with music or dance. At the Chula Vista Academy of Music & Dance, we know the value of live performance in music and dance education, so we do our best to give students the creative outlets they need to stay inspired and excel. These young people have rehearsed their routines for weeks and are excited to share them with you! So feel free to come out, support young musicians and dancers, get a feel for our studio, and most importatnly, enjoy great festivities under the California sun at the 15th Annual Lemon Festival on Sunday, August 7th!